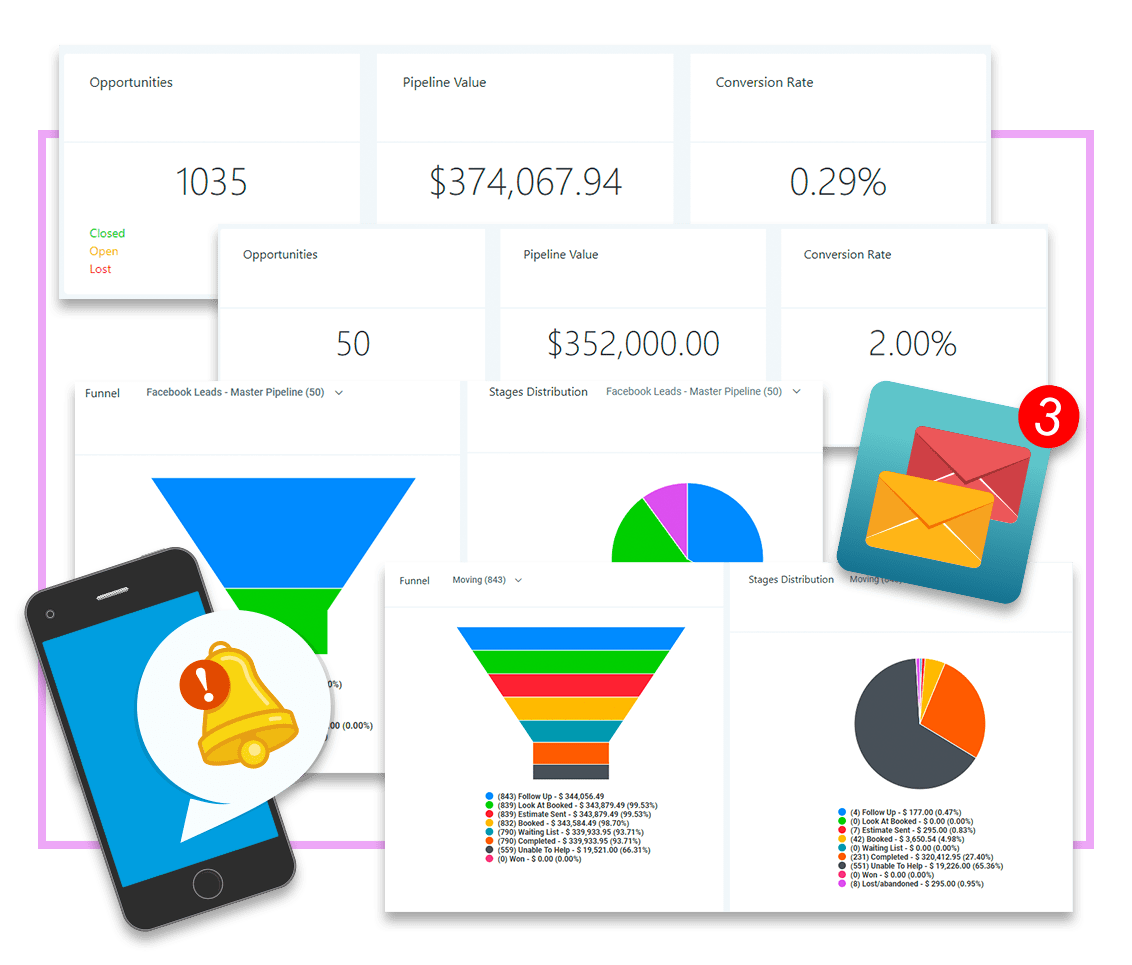 Grow Your Practice Fast & Easy
How do you know if your marketing strategy is working? You look at the analytics. Being able to see new leads, exactly where they come from, and where they are in your marketing funnel is essential for adjusting and growing your business practice. With our CRM service, you'll have access to an organized and comprehensive dashboard personalised with your customer leads and how they're performing. No more guessing - it's time to take control of your leads and make maximum profit!
Our Client's See An Average Of...
increase in keyword rankings
more organic website traffic
increase in new patient leads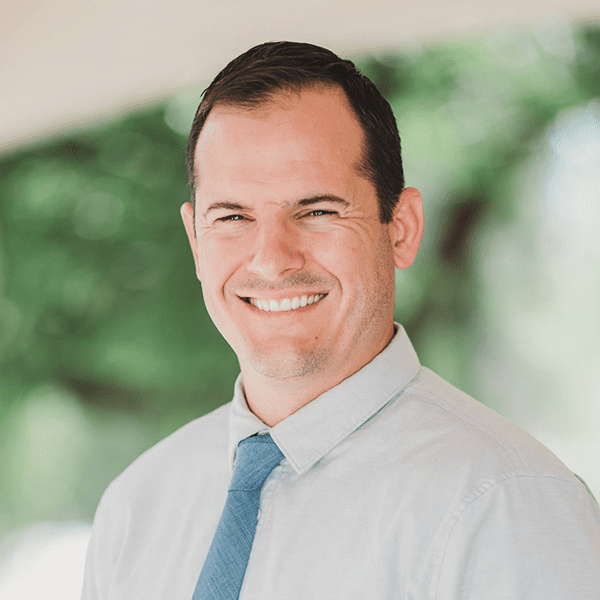 Dr. Andrew Tibbitts - Andrew Tibbitts DDS & Associates
"I met Mike about 10 years ago at a networking organization. I ended up hiring XCEL Creative to handle my marketing for all of my dental practices. Mike & the SEO team helped my sites rank on the 1st page of Google, Yahoo & Bing. I always refer XCEL Creative to my friends because I know he will treat them well and produce results."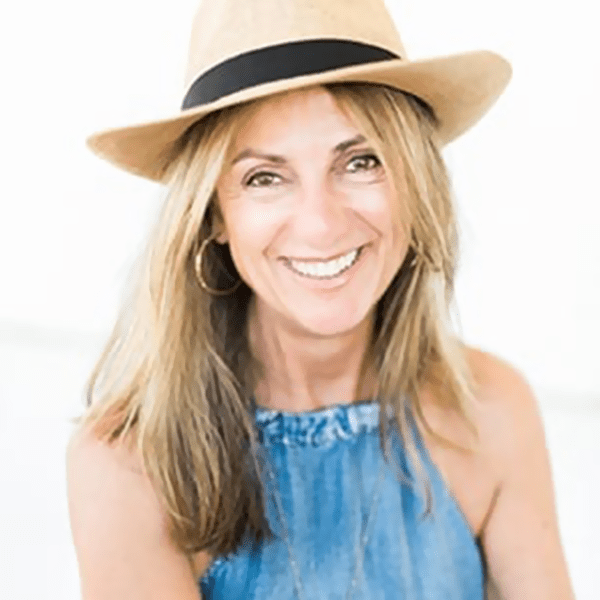 Andrea Leib - On Track School
"I have worked with XCEL Creative for over 8 years. Mike is always bringing new ideas to our organization to help us grow and build an online private school that is cutting-edge for students on the go, chasing their dreams in motocross, surfing, carting, horseback riding, etc.. We consider Mike and everyone at XCEL Creative apart of the On Track School family!"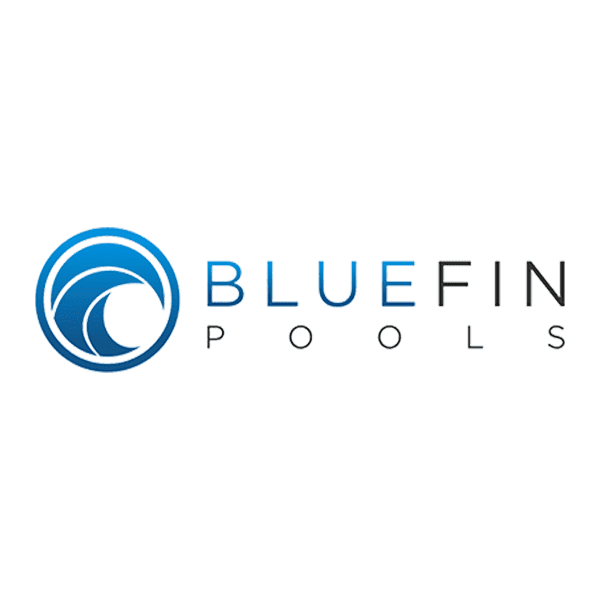 Glenn Wallwork - Bluefin Pools
"Mike & his team built a beautiful website for my company, and made sure that it converts as well. I was referred to XCEL Creative by a friend, and I'm so glad I was, because they have taken my company to the next level. Mike helps create marketing strategies that produce an ROI that stays within my marketing budget."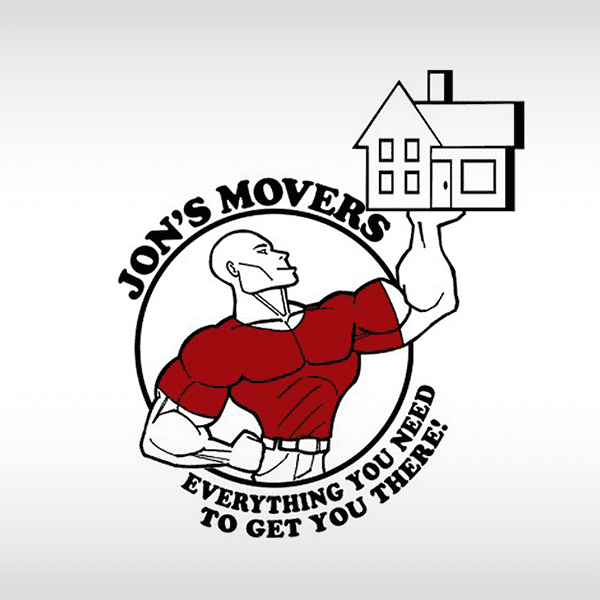 Jon Favillo - Jon's Movers
"XCEL Creative has been an essential part of our marketing strategy. Mike & his team helped us monitor and track each lead that comes into Jon's Movers so I can make better decisions on how I'm allocating my marketing funds and maximizing my ROI. The moving industry is very competitive BUT XCEL Creative has been able to set us above the rest. The only thing I wish I would have done is trusting XCEL and building our relationship and friendship sooner."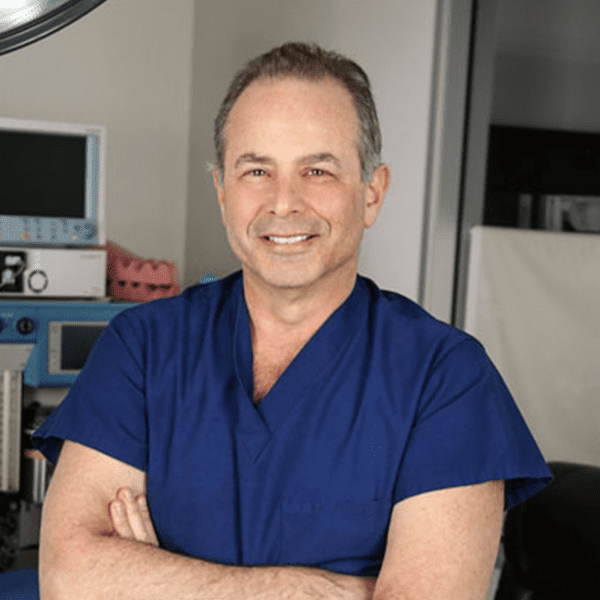 Dr. David Newman - Newman Plastic Surgery
"I have been a customer of XCEL Creative for many years. Mike has helped us build up our social media presence. Mike is always available when I need him to make a post or create an ad for an upcoming holiday or promotion. XCEL Creative has been a pleasure to work with and is top notch company."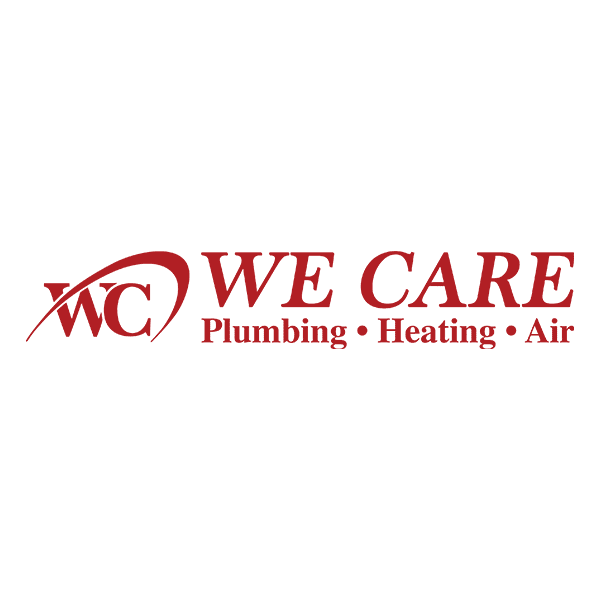 WE CARE Heating, Plumbing and Air
"XCEL Creative has created a social media campaign that helps with our brand awareness and lead generation. Mike & his team have developed ads that produce a great CPL for the Plumbing & HVAC industry and we are thrilled to have Mike be part of the We Care Plumbing, Heating and Air family."
Capture your customer leads through landing pages, forms, calendar scheduling, phone calls & more! Never worry about missing an opportunity to capture your clients' information again. This reliable system will store and organize them into a funnel system for you to analyze, use or automate!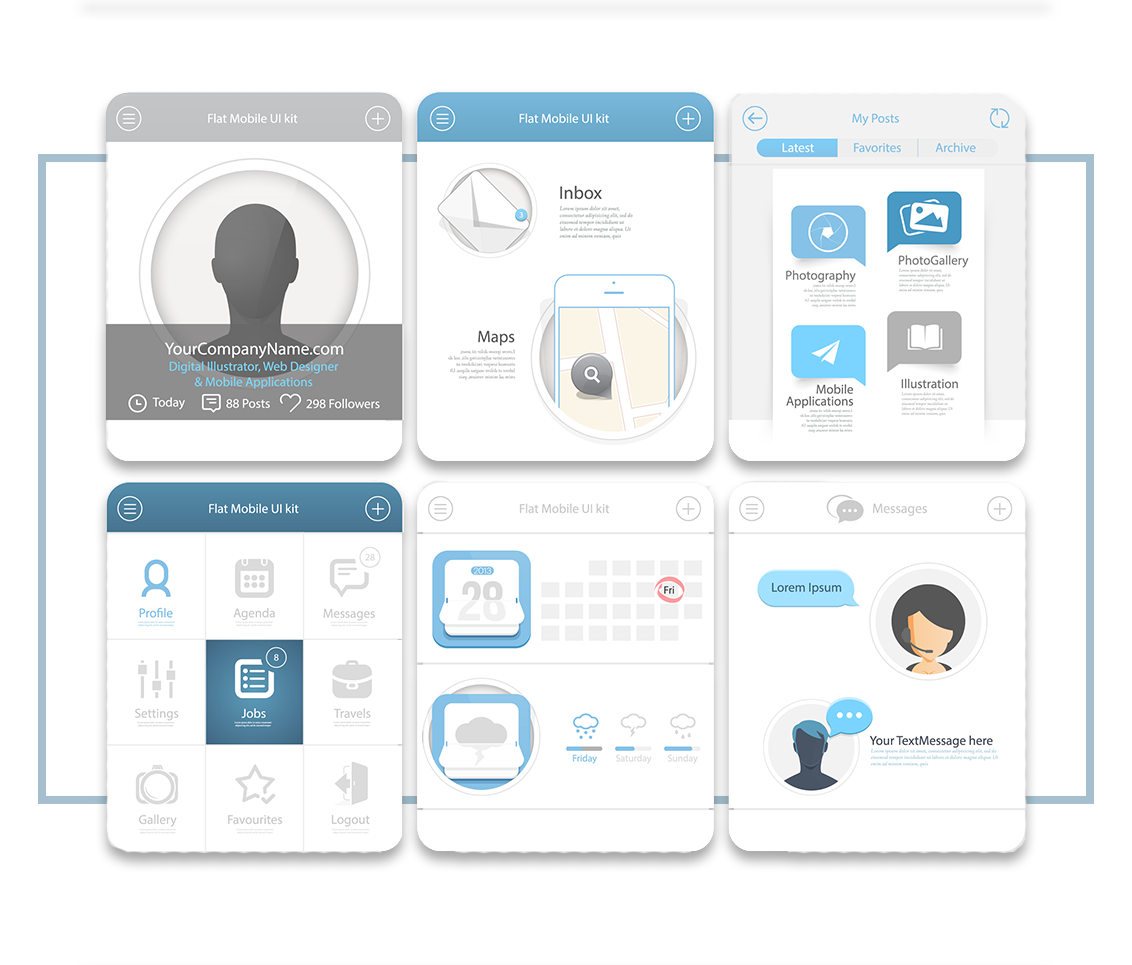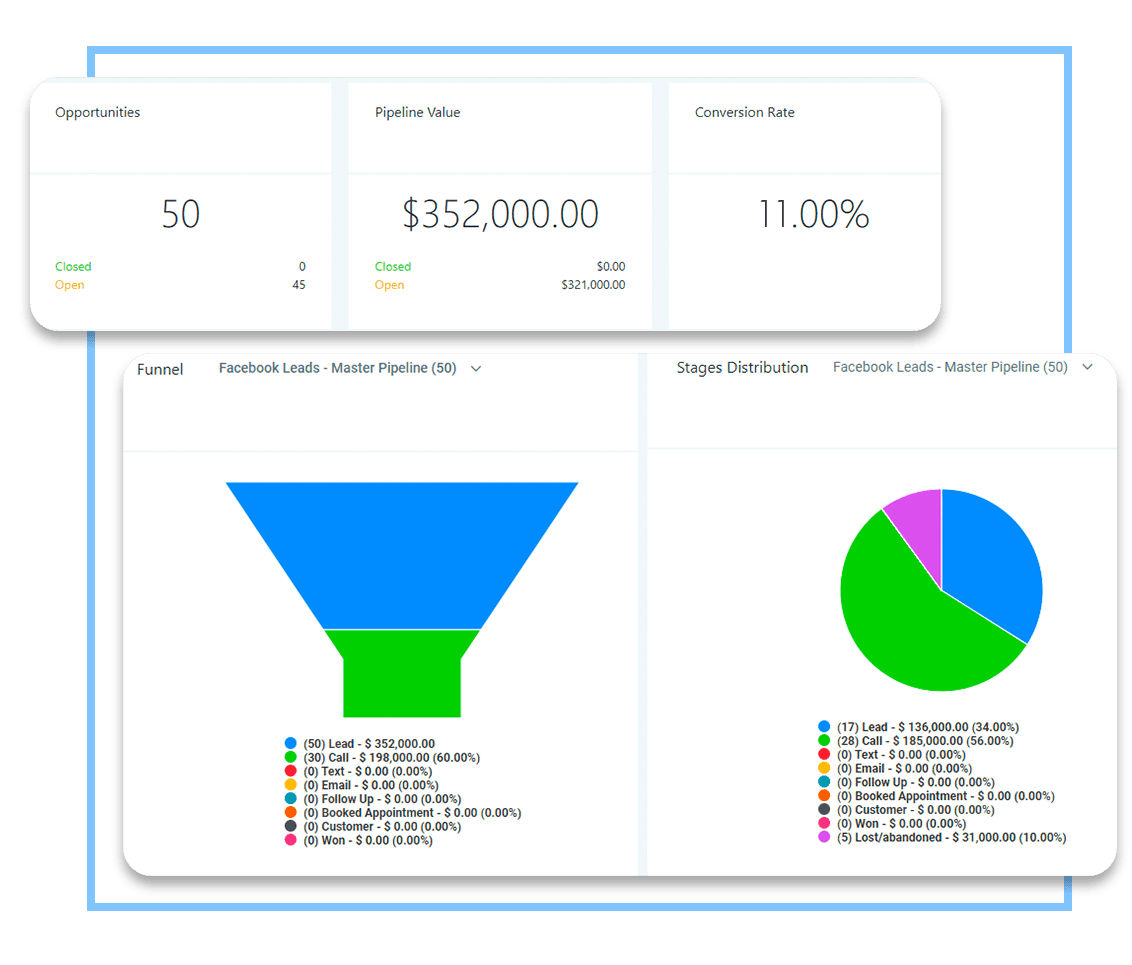 Once your customer leads are saved in the funnel system, you can automatically send out follow-up call-to-actions via email, text message SMS, Facebook Message, voicemail, phone call and more - without you even needing to lift a finger! Nurturing your leads and getting the most traction out of them will make sure your customers don't lose interest in your product or services. From there you can easily evaluate their performance rate and make adjustments to your marketing strategy as needed.
With these built-in tools at your disposal, closing your business deals will be easier than ever before. The CRM advanced automation system will automatically collect payments, schedule appointments, send reminders and track analytics so that you don't have to! By incorporating this fast and easy system into your business strategy, you will have the time and information you need to help your business reach its fullest potential!