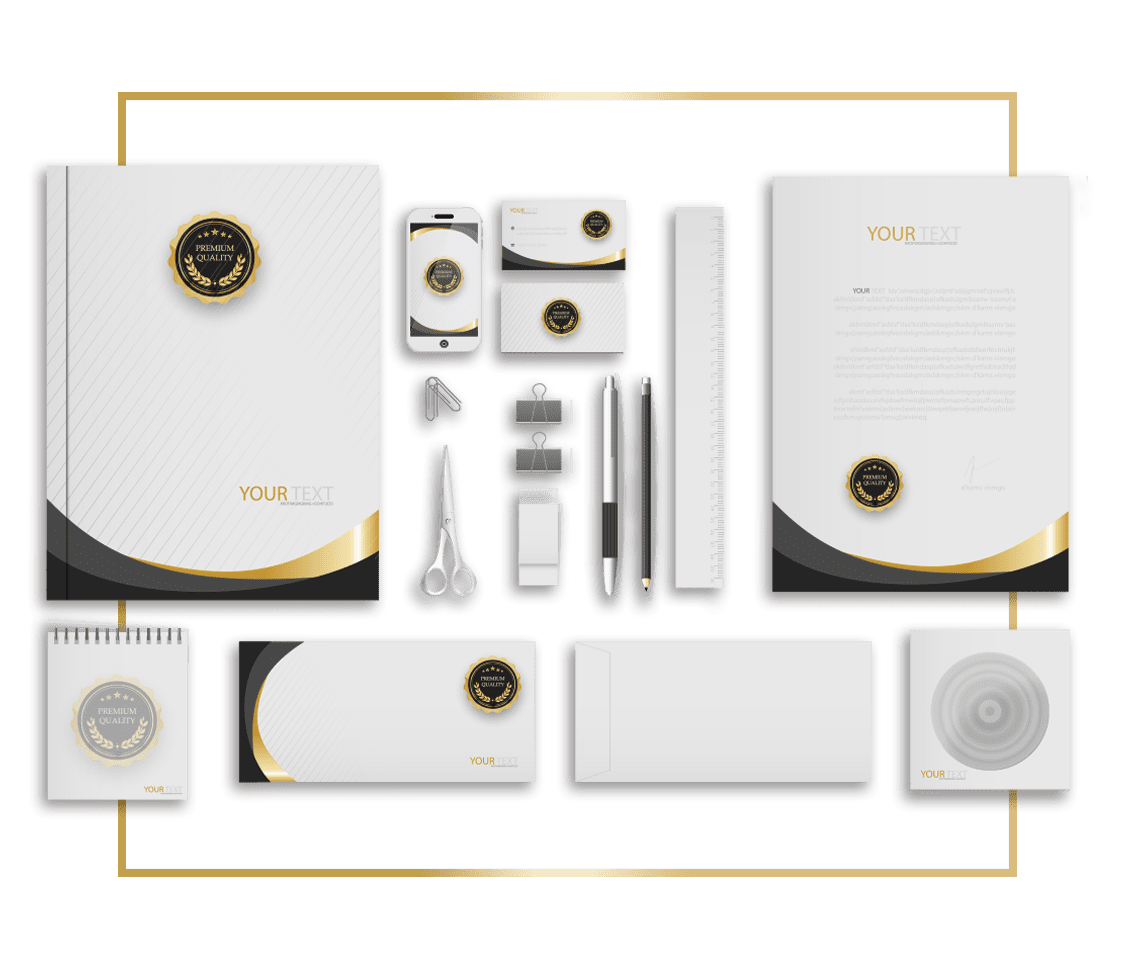 One-Stop-Shop for All of Your Offline Marketing Needs
Building your brand requires not just promoting your business online, but also giving your target audience something they can physically hold. This type of item should increase recognition of your business, requiring a customized design. Using this same design across all your printed materials creates an even stronger bond with your audience while offering maximum convenience and ease at the same time.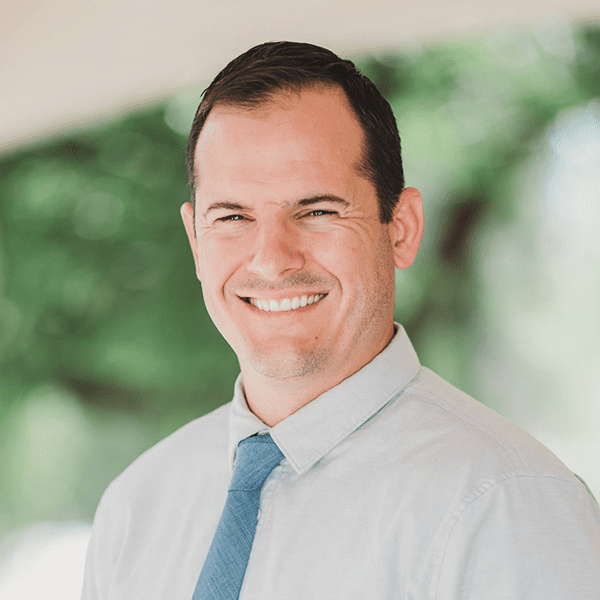 Dr. Andrew Tibbitts - Andrew Tibbitts DDS & Associates
"I met Mike about 10 years ago at a networking organization. I ended up hiring XCEL Creative to handle my marketing for all of my dental practices. Mike & the SEO team helped my sites rank on the 1st page of Google, Yahoo & Bing. I always refer XCEL Creative to my friends because I know he will treat them well and produce results."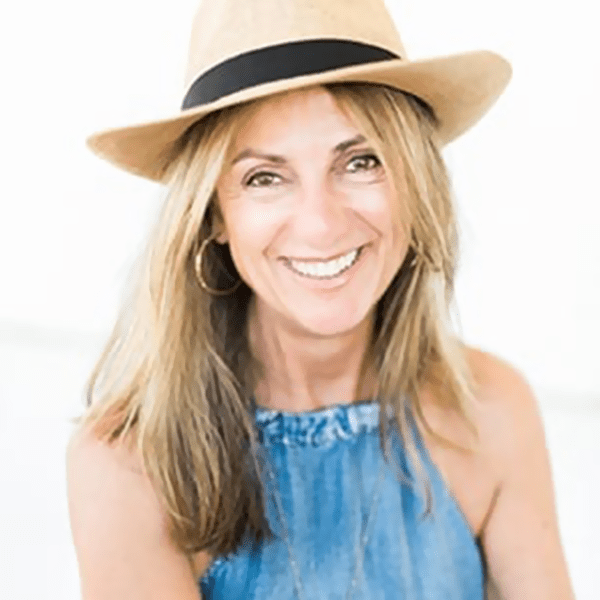 Andrea Leib - On Track School
"I have worked with XCEL Creative for over 8 years. Mike is always bringing new ideas to our organization to help us grow and build an online private school that is cutting-edge for students on the go, chasing their dreams in motocross, surfing, carting, horseback riding, etc.. We consider Mike and everyone at XCEL Creative apart of the On Track School family!"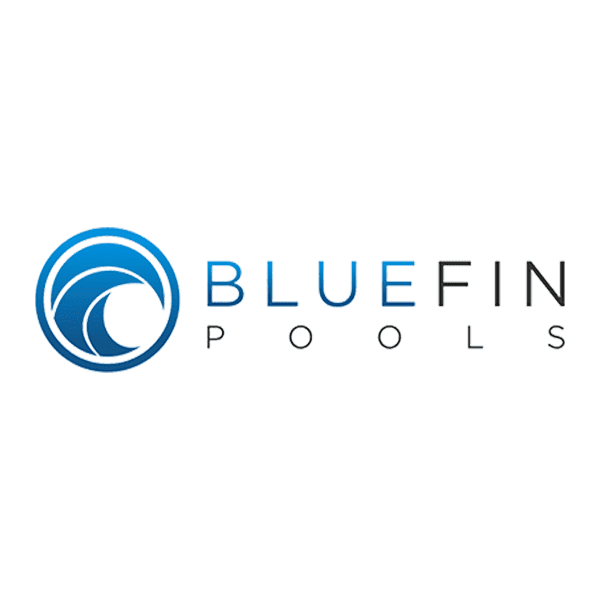 Glenn Wallwork - Bluefin Pools
"Mike & his team built a beautiful website for my company, and made sure that it converts as well. I was referred to XCEL Creative by a friend, and I'm so glad I was, because they have taken my company to the next level. Mike helps create marketing strategies that produce an ROI that stays within my marketing budget."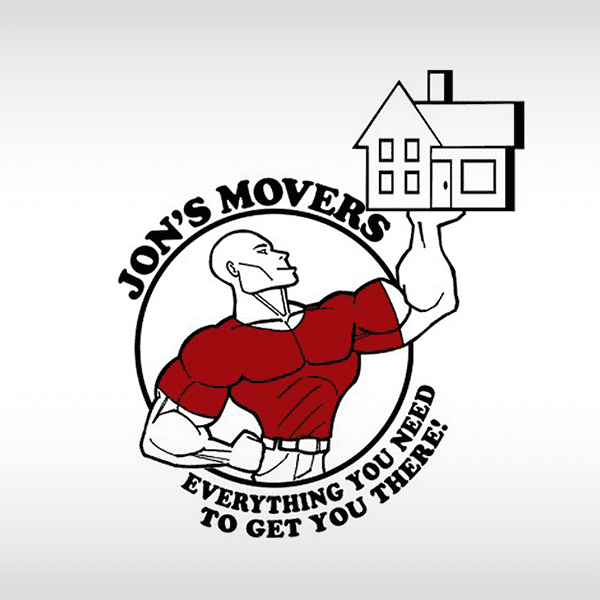 Jon Favillo - Jon's Movers
"XCEL Creative has been an essential part of our marketing strategy. Mike & his team helped us monitor and track each lead that comes into Jon's Movers so I can make better decisions on how I'm allocating my marketing funds and maximizing my ROI. The moving industry is very competitive BUT XCEL Creative has been able to set us above the rest. The only thing I wish I would have done is trusting XCEL and building our relationship and friendship sooner."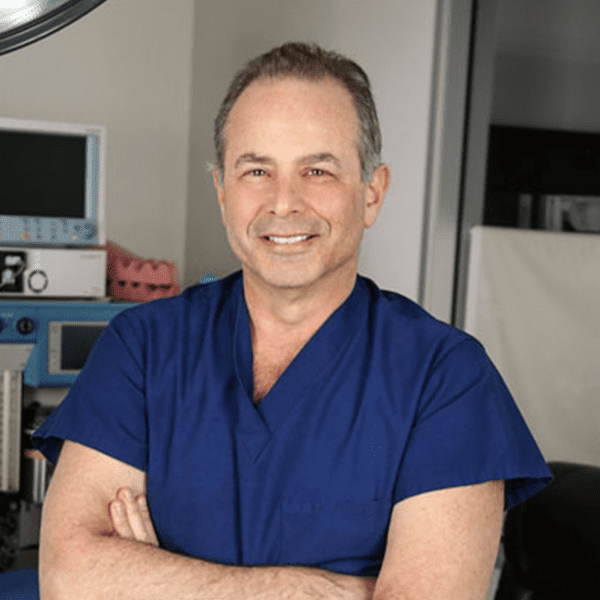 Dr. David Newman - Newman Plastic Surgery
"I have been a customer of XCEL Creative for many years. Mike has helped us build up our social media presence. Mike is always available when I need him to make a post or create an ad for an upcoming holiday or promotion. XCEL Creative has been a pleasure to work with and is top notch company."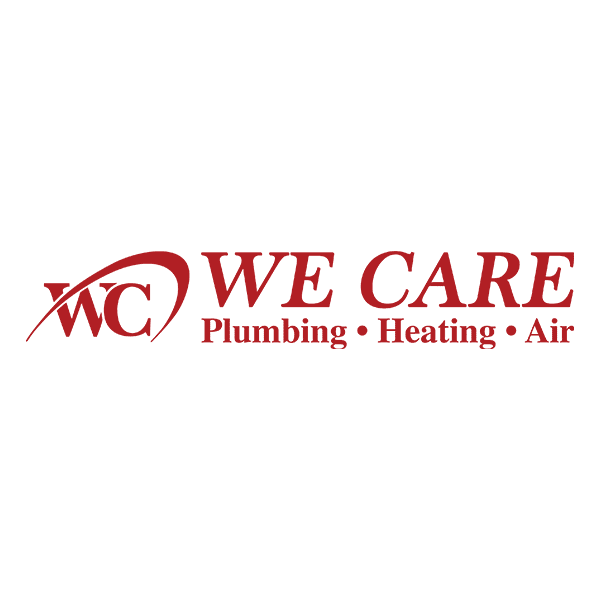 WE CARE Heating, Plumbing and Air
"XCEL Creative has created a social media campaign that helps with our brand awareness and lead generation. Mike & his team have developed ads that produce a great CPL for the Plumbing & HVAC industry and we are thrilled to have Mike be part of the We Care Plumbing, Heating and Air family."
Postcards are a great way to let people who've just moved to the area know about your business. They're also helpful for sharing your latest promotions or to remind the recipient that you would appreciate their referrals. Send postcards that inspire action while building trust in your brand at the same time. You can even send them just to say 'Happy Birthday' or 'We Miss You!' Show the recipient you care, setting you apart from your competitor.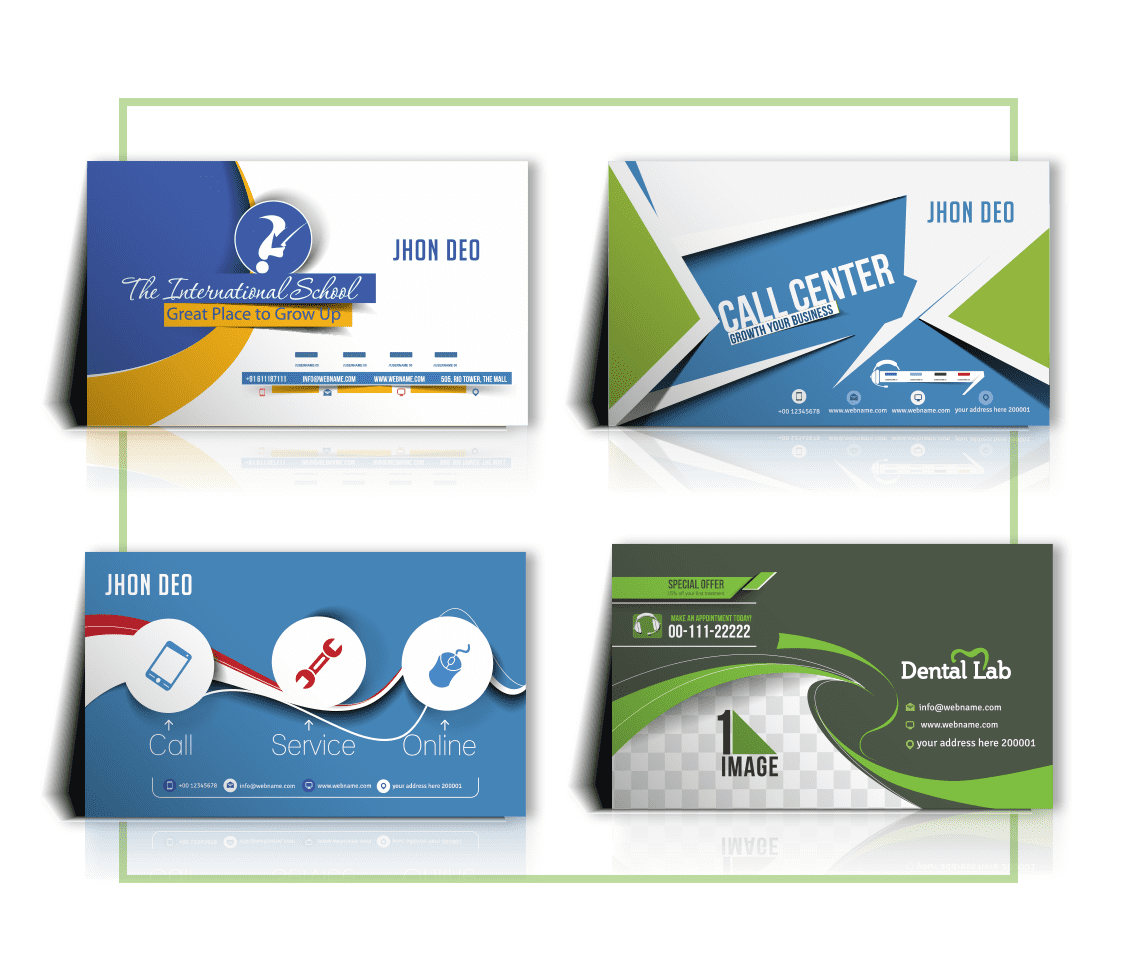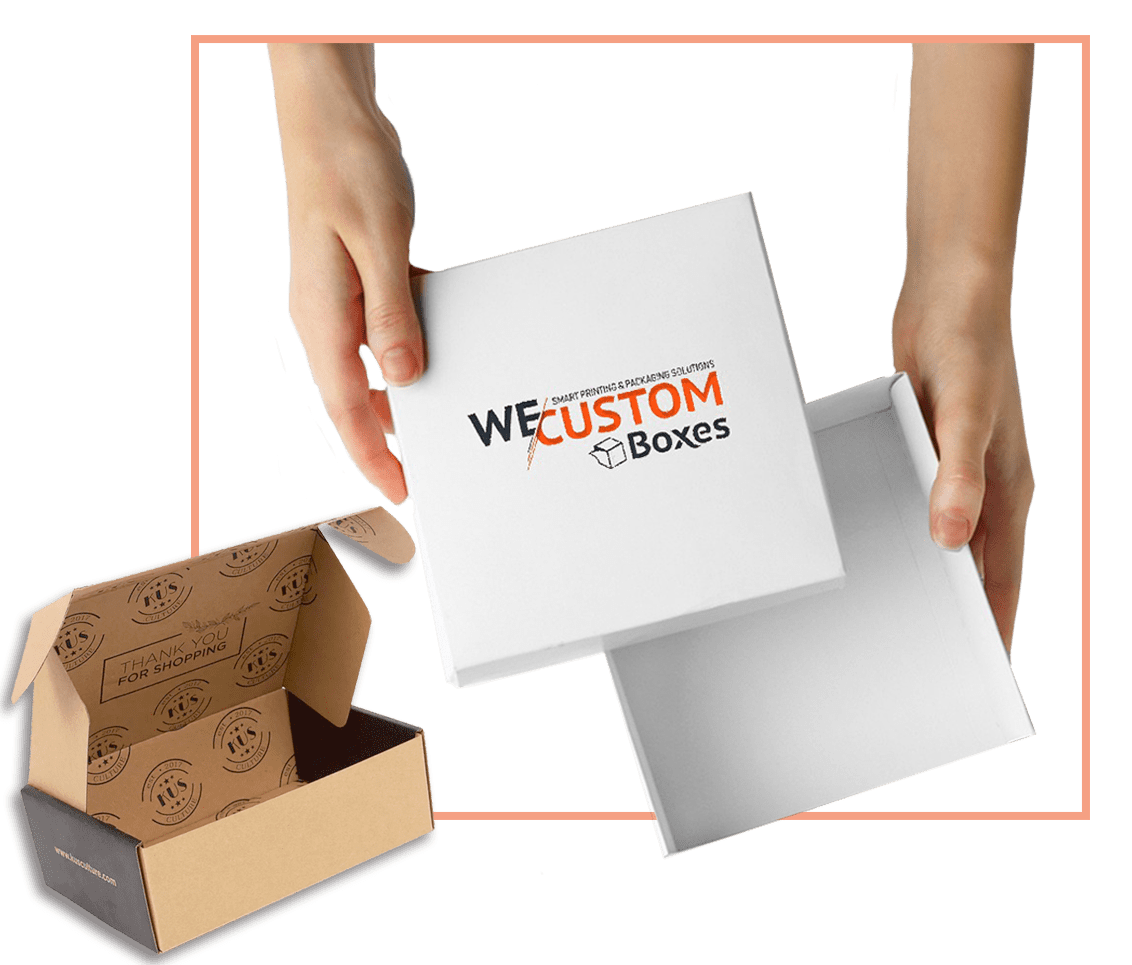 Personalizing your packaging tells your customers that you care about quality. It says that you're willing to go the extra mile versus simply throwing your products in the mail in an envelope or package that anyone can purchase. Taking this one step enables you to provide a 'wow' experience that your customer won't forget...and that they'll want more of.
Any business can print a brochure that tells about its services. If you want to convert a potential client into a lifelong customer, your brochure needs to be compelling. It should make them want to take the next step with your business. It also needs to answer their questions before they even realize that they have them. And it should do all of this while helping to reinforce your name, logo, icon, and tagline in a memorable way.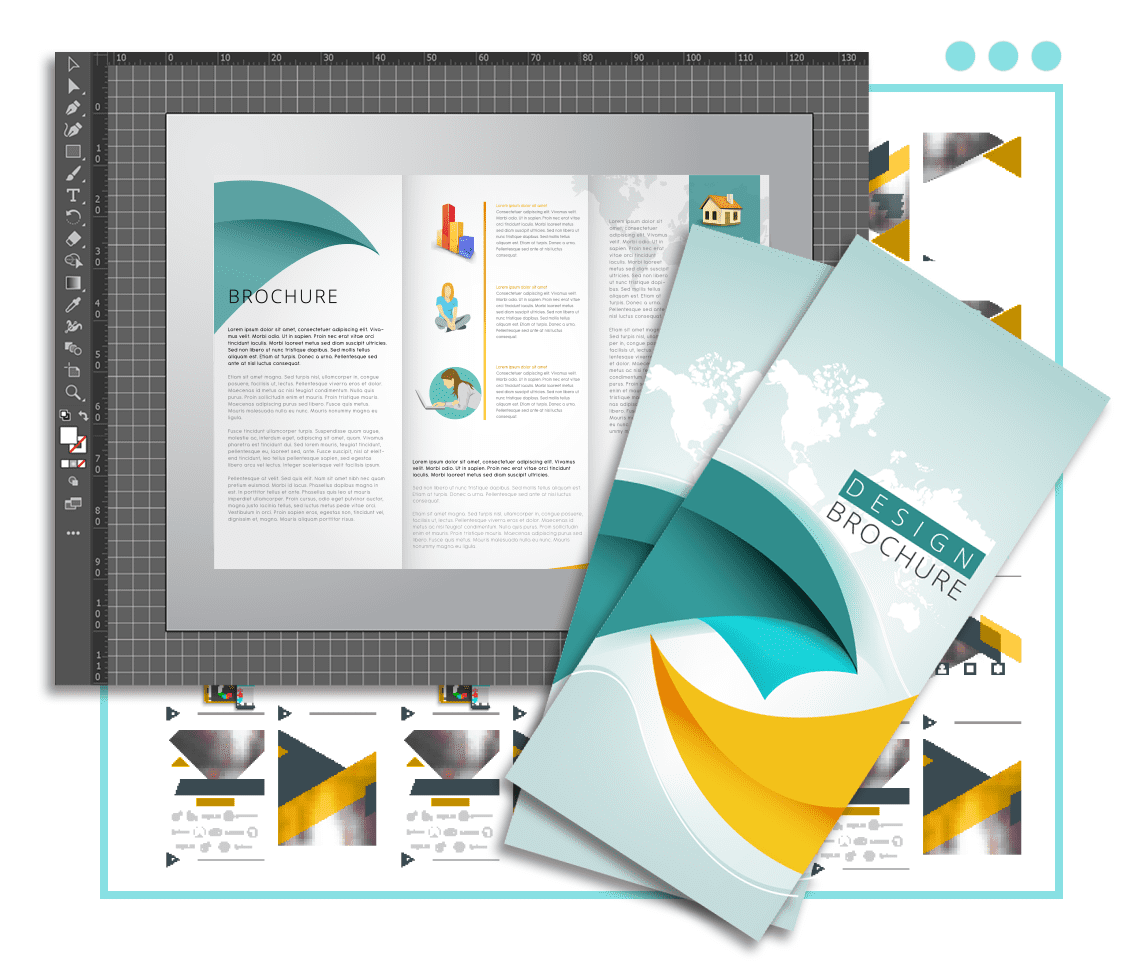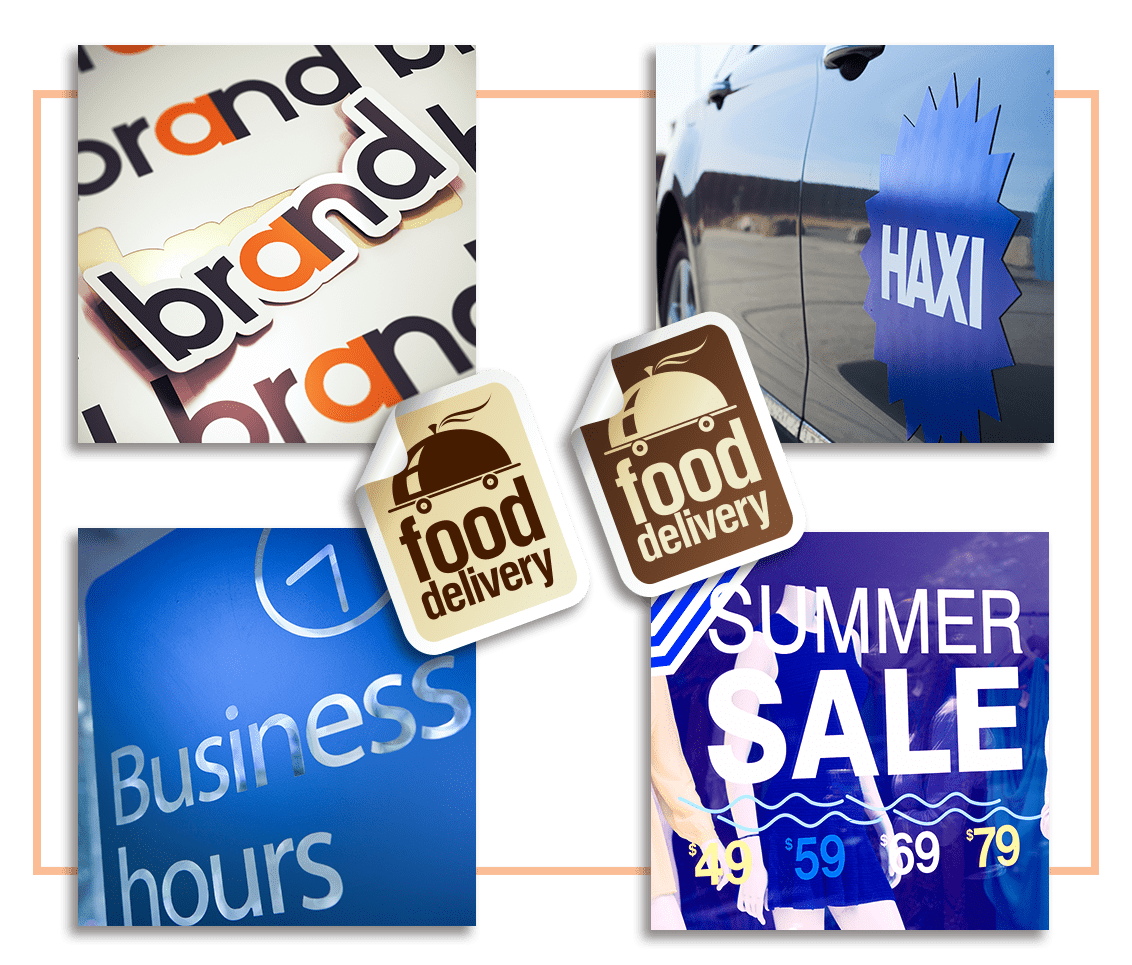 Window Graphics, Car Magnets, and More
Not all printed materials are on paper or cardboard. Sometimes you need vinyl graphics for your window, a magnet for your car, buttons or stickers to hand out at a local event, or other marketing memorabilia. When you can get all of these items in one place, your life is easier. And this allows for consistency across all of your marketing materials, which is important for building a stronger, more resilient brand.