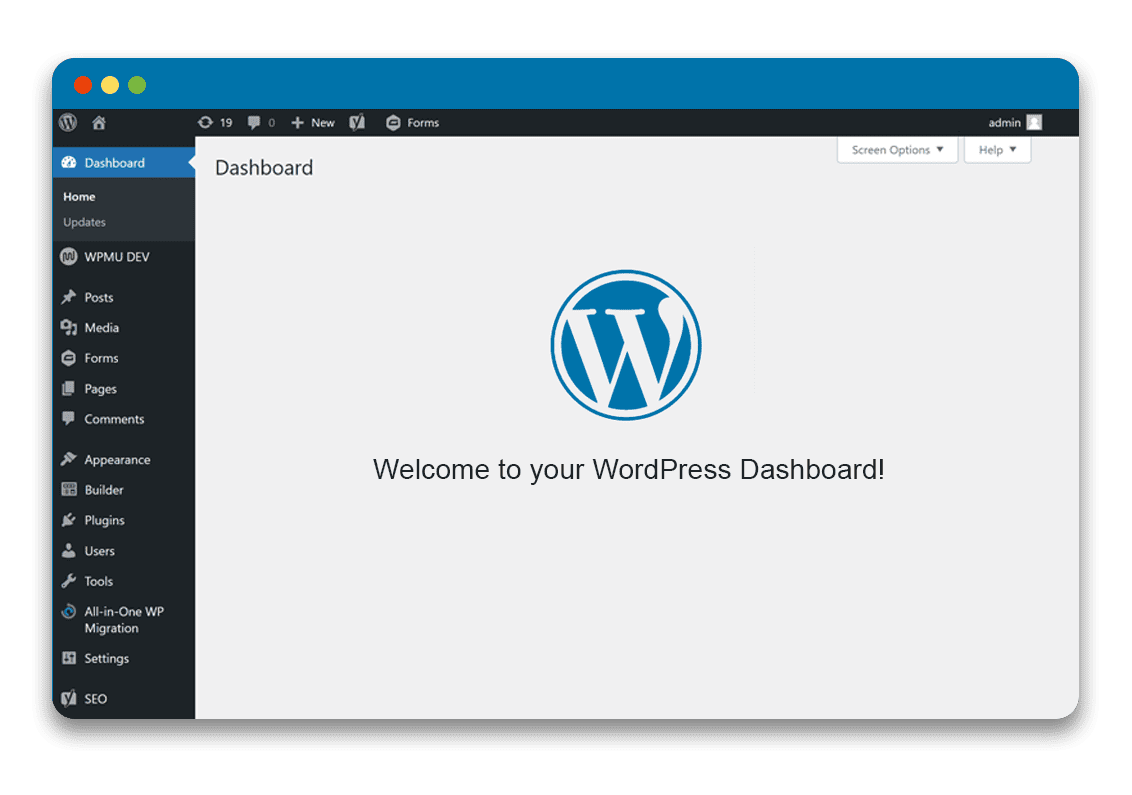 Premium Managed WordPress Hosting
While you can create your own WordPress website, using a WordPress hosting service enables you to boost your site's performance and security. This leads to a more satisfactory user experience and a happier customer base. Premium WordPress hosting also provides access to more advanced web features for you and your customers both.
Our Client's See An Average Of...
increase in keyword rankings
more organic website traffic
increase in new patient leads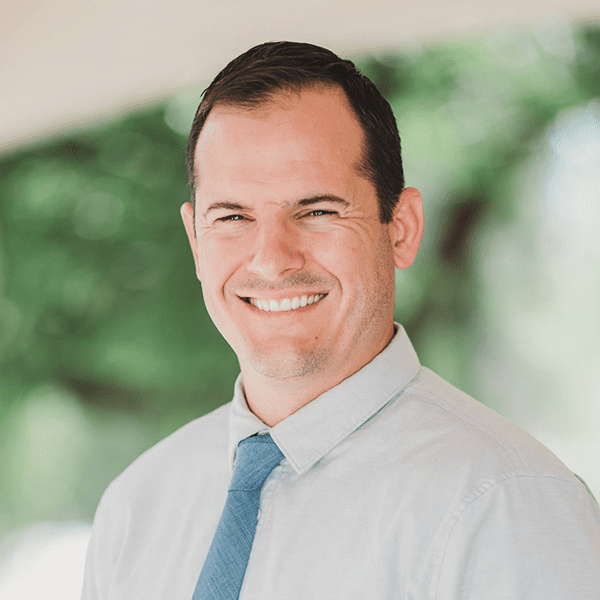 Dr. Andrew Tibbitts - Andrew Tibbitts DDS & Associates
"I met Mike about 10 years ago at a networking organization. I ended up hiring XCEL Creative to handle my marketing for all of my dental practices. Mike & the SEO team helped my sites rank on the 1st page of Google, Yahoo & Bing. I always refer XCEL Creative to my friends because I know he will treat them well and produce results."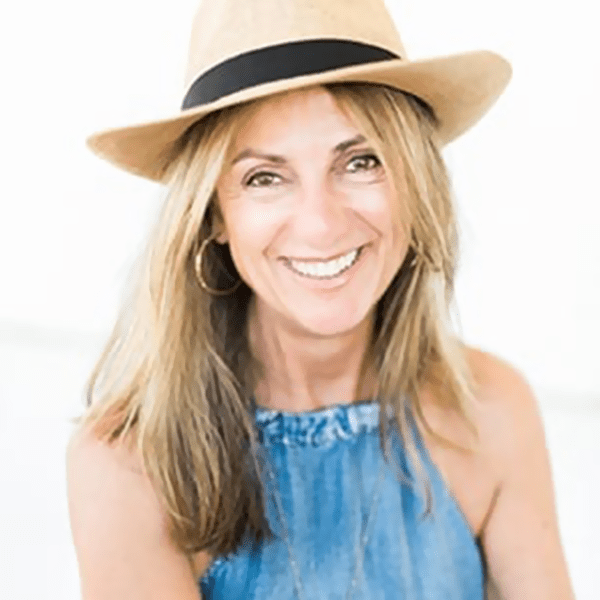 Andrea Leib - On Track School
"I have worked with XCEL Creative for over 8 years. Mike is always bringing new ideas to our organization to help us grow and build an online private school that is cutting-edge for students on the go, chasing their dreams in motocross, surfing, carting, horseback riding, etc.. We consider Mike and everyone at XCEL Creative apart of the On Track School family!"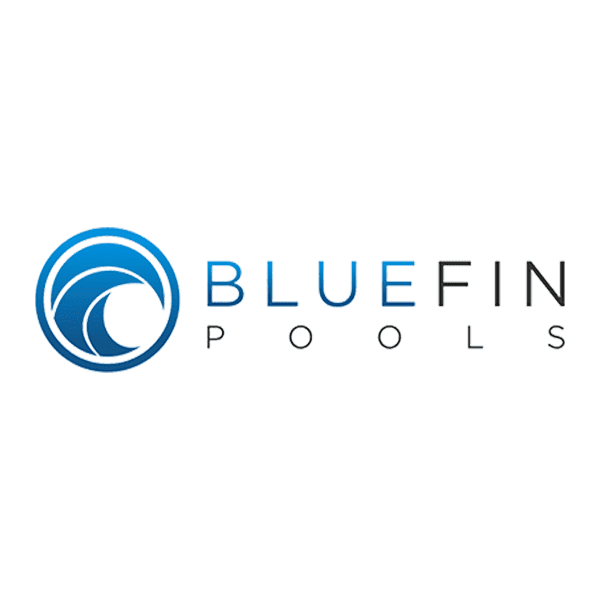 Glenn Wallwork - Bluefin Pools
"Mike & his team built a beautiful website for my company, and made sure that it converts as well. I was referred to XCEL Creative by a friend, and I'm so glad I was, because they have taken my company to the next level. Mike helps create marketing strategies that produce an ROI that stays within my marketing budget."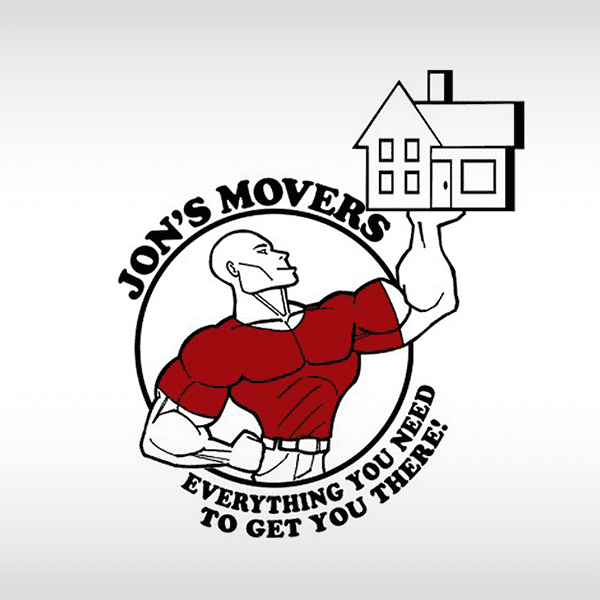 Jon Favillo - Jon's Movers
"XCEL Creative has been an essential part of our marketing strategy. Mike & his team helped us monitor and track each lead that comes into Jon's Movers so I can make better decisions on how I'm allocating my marketing funds and maximizing my ROI. The moving industry is very competitive BUT XCEL Creative has been able to set us above the rest. The only thing I wish I would have done is trusting XCEL and building our relationship and friendship sooner."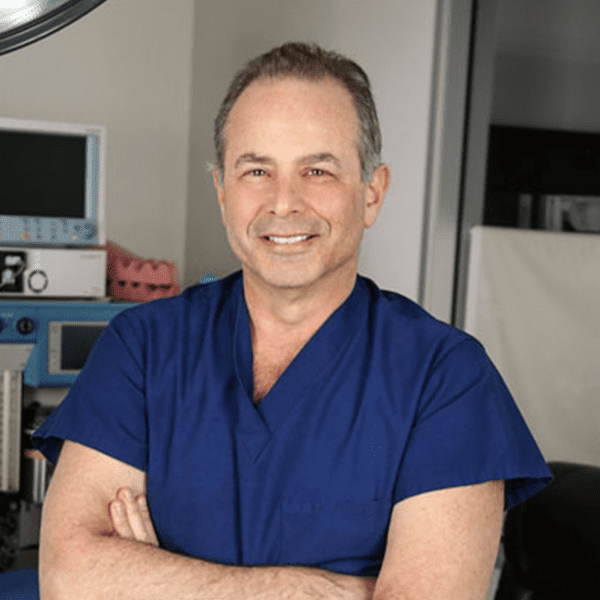 Dr. David Newman - Newman Plastic Surgery
"I have been a customer of XCEL Creative for many years. Mike has helped us build up our social media presence. Mike is always available when I need him to make a post or create an ad for an upcoming holiday or promotion. XCEL Creative has been a pleasure to work with and is top notch company."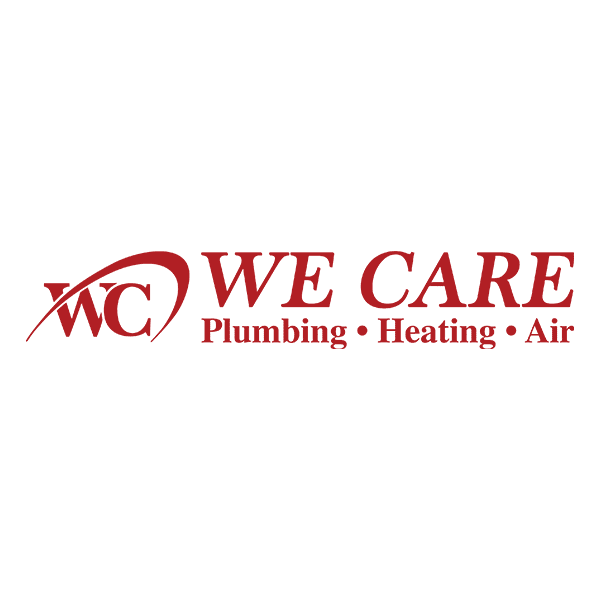 WE CARE Heating, Plumbing and Air
"XCEL Creative has created a social media campaign that helps with our brand awareness and lead generation. Mike & his team have developed ads that produce a great CPL for the Plumbing & HVAC industry and we are thrilled to have Mike be part of the We Care Plumbing, Heating and Air family."
Fast and Reliable Site Performance
The speed with which your website pages load can determine how long customers (and potential customers) stay on your site. The faster it loads, the more likely visitors will click through the pages to learn more about your business. Reliability is also important as consumers expect the same level of speed each time they visit your website. Using our WordPress hosting service offers these benefits.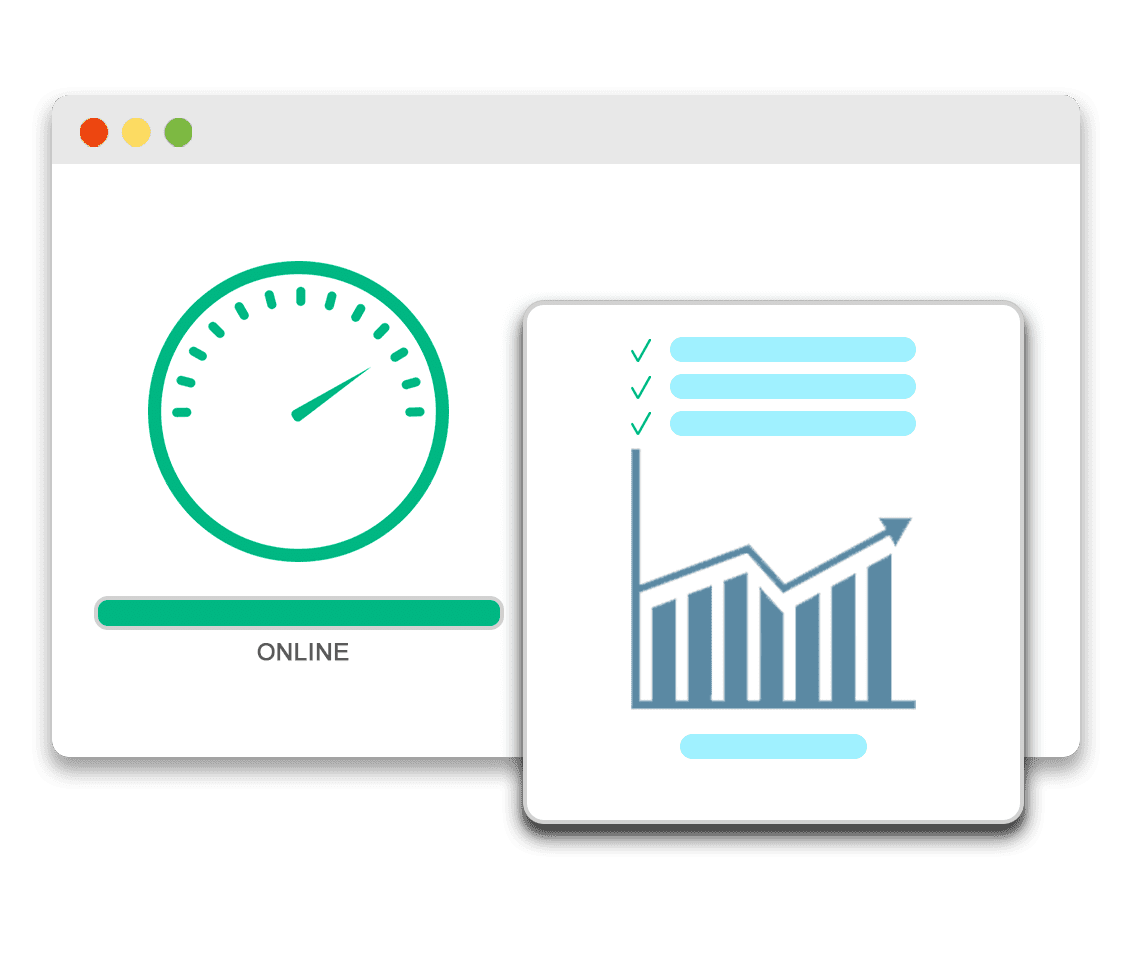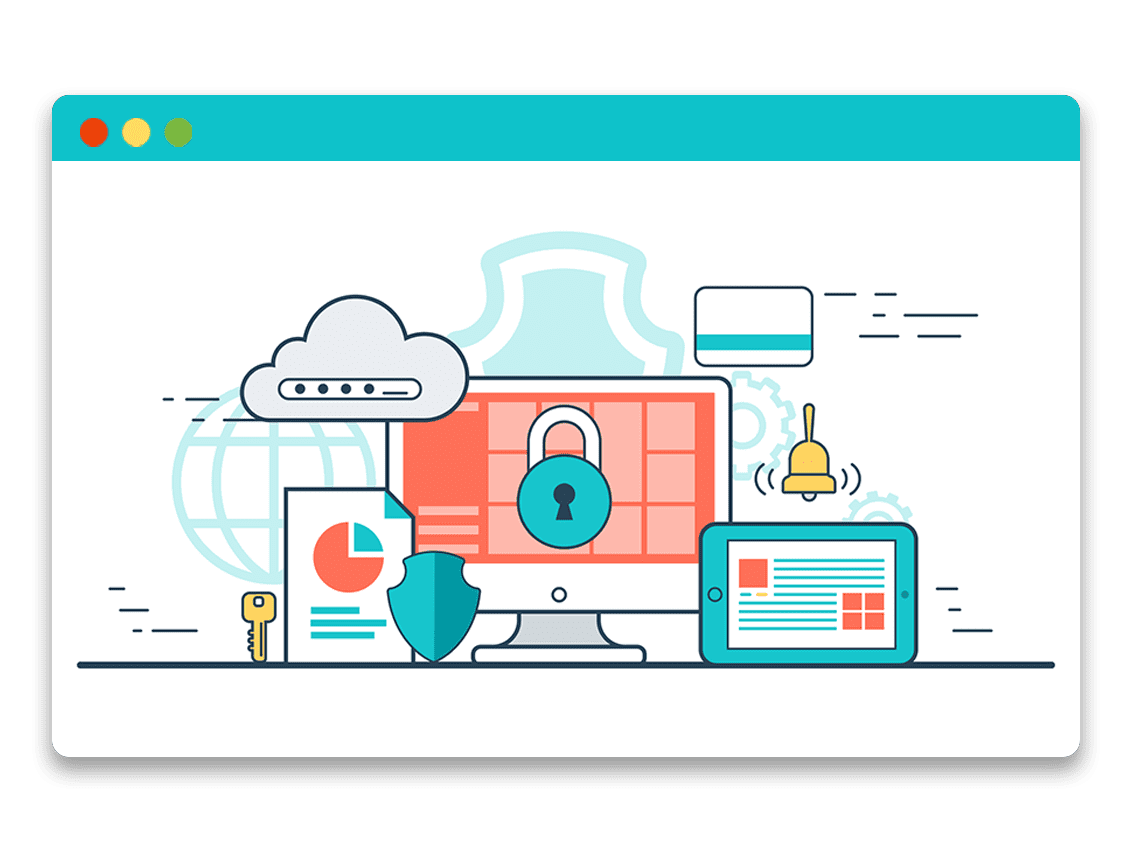 Maximum Security Against Hackers and Malware
Website breaches cost businesses millions of dollars per year. If an unauthorized person gains access to your customer's private information, it can also damage your relationship with them, causing them to take their business elsewhere—permanently. Our website hosting service offers maximum protection against hackers and malware.
Real Support From Real Experts
Just as an accountant can help keep your business finances in order and a lawyer can provide legal advice, a WordPress hosting service offers this same level of support and advice with your website. This gives you access to experts in this space who can not only answer your questions and solve your site-related problems but also guide you in creating the best site possible for your business and the people it serves.