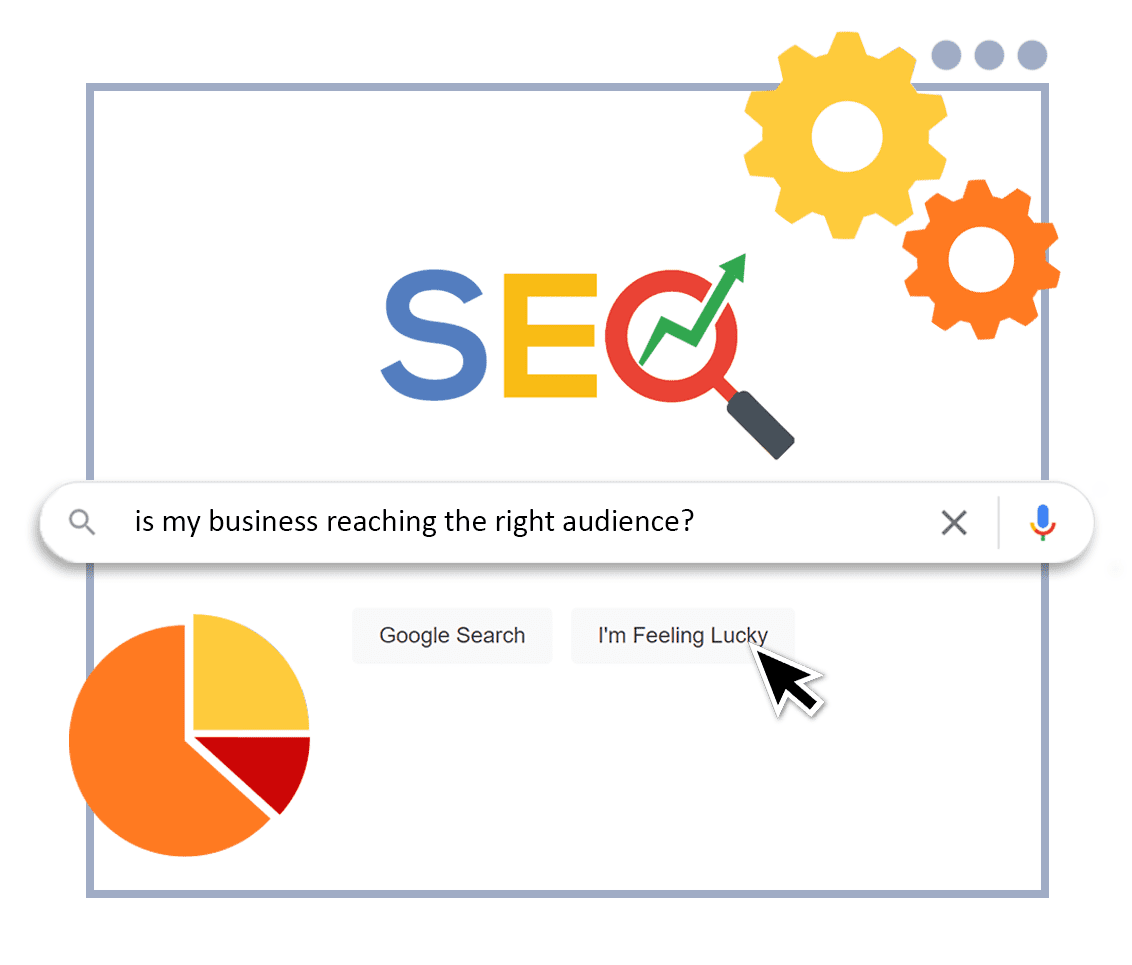 There is no one-size-fits-all approach to search engine optimization (SEO). This makes it important to implement a strategy designed for your unique business based on the industry it's in, the problems it strives to solve, your target audience, and more. Developing the right SEO strategy for you can mean the difference between connecting with your customer base or remaining a relative unknown.
Our Client's See An Average Of...
increase in keyword rankings
more organic website traffic
increase in new patient leads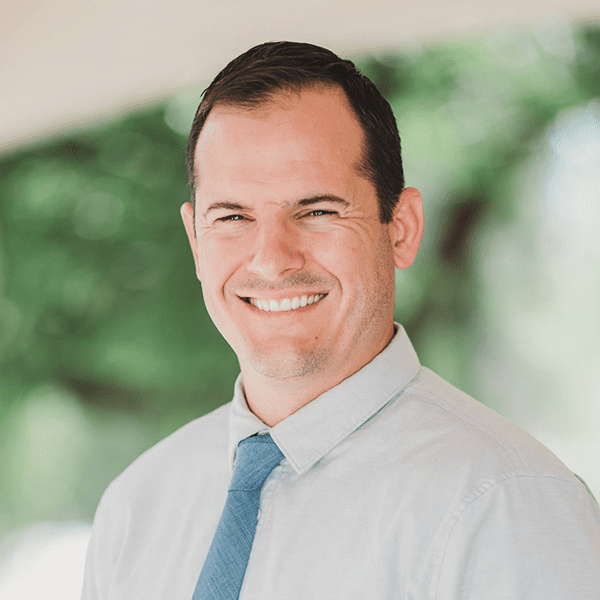 Dr. Andrew Tibbitts - Andrew Tibbitts DDS & Associates
"I met Mike about 10 years ago at a networking organization. I ended up hiring XCEL Creative to handle my marketing for all of my dental practices. Mike & the SEO team helped my sites rank on the 1st page of Google, Yahoo & Bing. I always refer XCEL Creative to my friends because I know he will treat them well and produce results."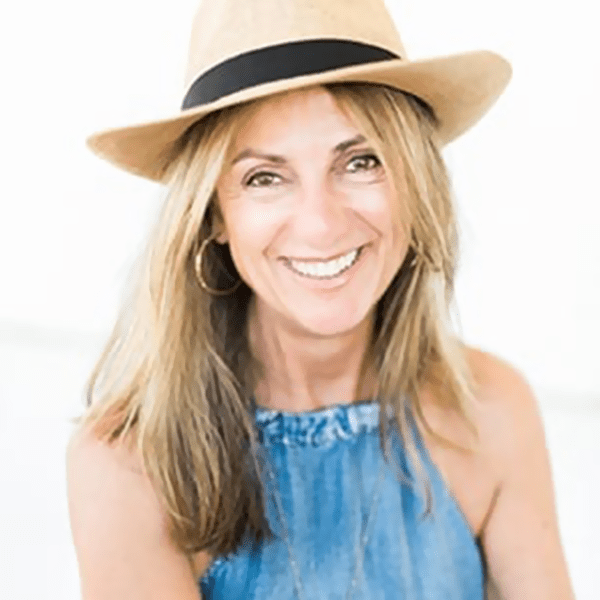 Andrea Leib - On Track School
"I have worked with XCEL Creative for over 8 years. Mike is always bringing new ideas to our organization to help us grow and build an online private school that is cutting-edge for students on the go, chasing their dreams in motocross, surfing, carting, horseback riding, etc.. We consider Mike and everyone at XCEL Creative apart of the On Track School family!"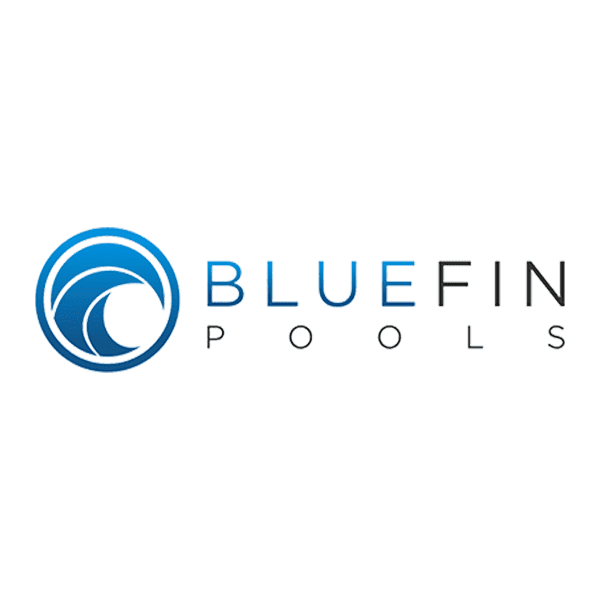 Glenn Wallwork - Bluefin Pools
"Mike & his team built a beautiful website for my company, and made sure that it converts as well. I was referred to XCEL Creative by a friend, and I'm so glad I was, because they have taken my company to the next level. Mike helps create marketing strategies that produce an ROI that stays within my marketing budget."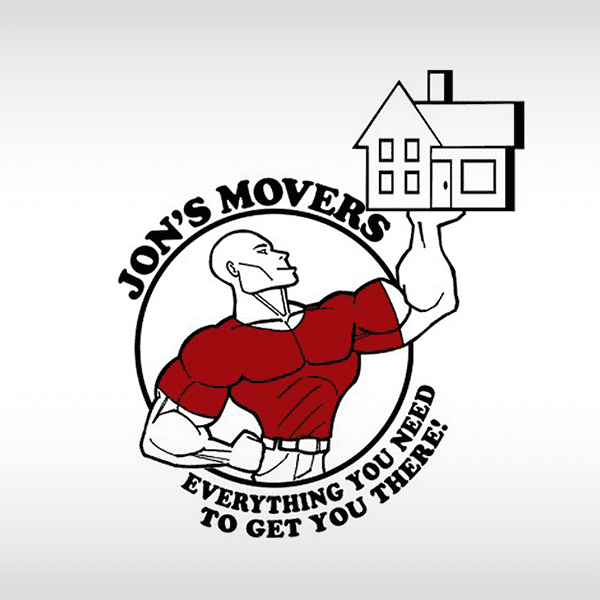 Jon Favillo - Jon's Movers
"XCEL Creative has been an essential part of our marketing strategy. Mike & his team helped us monitor and track each lead that comes into Jon's Movers so I can make better decisions on how I'm allocating my marketing funds and maximizing my ROI. The moving industry is very competitive BUT XCEL Creative has been able to set us above the rest. The only thing I wish I would have done is trusting XCEL and building our relationship and friendship sooner."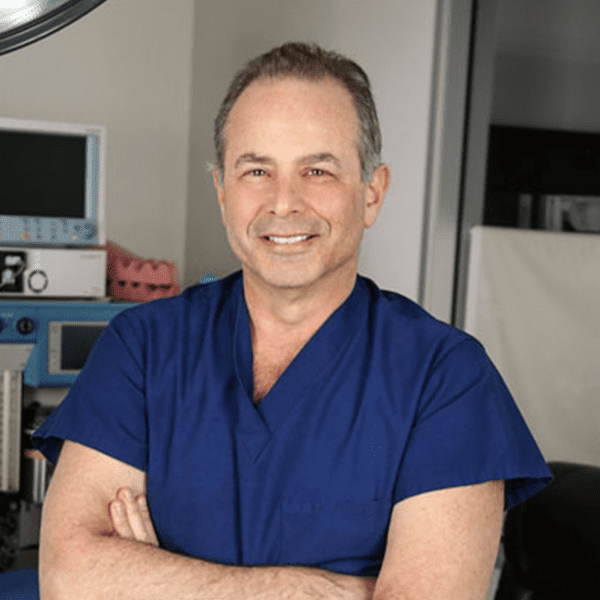 Dr. David Newman - Newman Plastic Surgery
"I have been a customer of XCEL Creative for many years. Mike has helped us build up our social media presence. Mike is always available when I need him to make a post or create an ad for an upcoming holiday or promotion. XCEL Creative has been a pleasure to work with and is top notch company."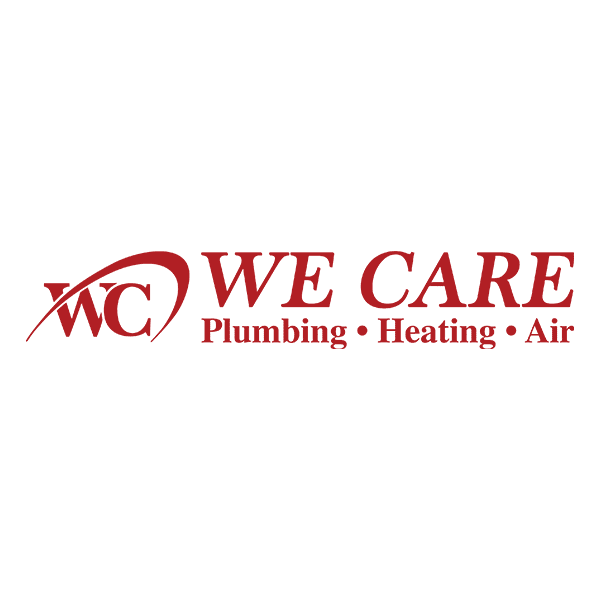 WE CARE Heating, Plumbing and Air
"XCEL Creative has created a social media campaign that helps with our brand awareness and lead generation. Mike & his team have developed ads that produce a great CPL for the Plumbing & HVAC industry and we are thrilled to have Mike be part of the We Care Plumbing, Heating and Air family."
There's no other business like yours and your content should reflect this. Build your business online with web content and blogs designed specifically for you. This helps your target audience get to know, like, and trust you -- the three keys to marketing success. Formal or conversational, simple or complex, short or long. There are no right or wrong approaches. There's only the approach that is right for you.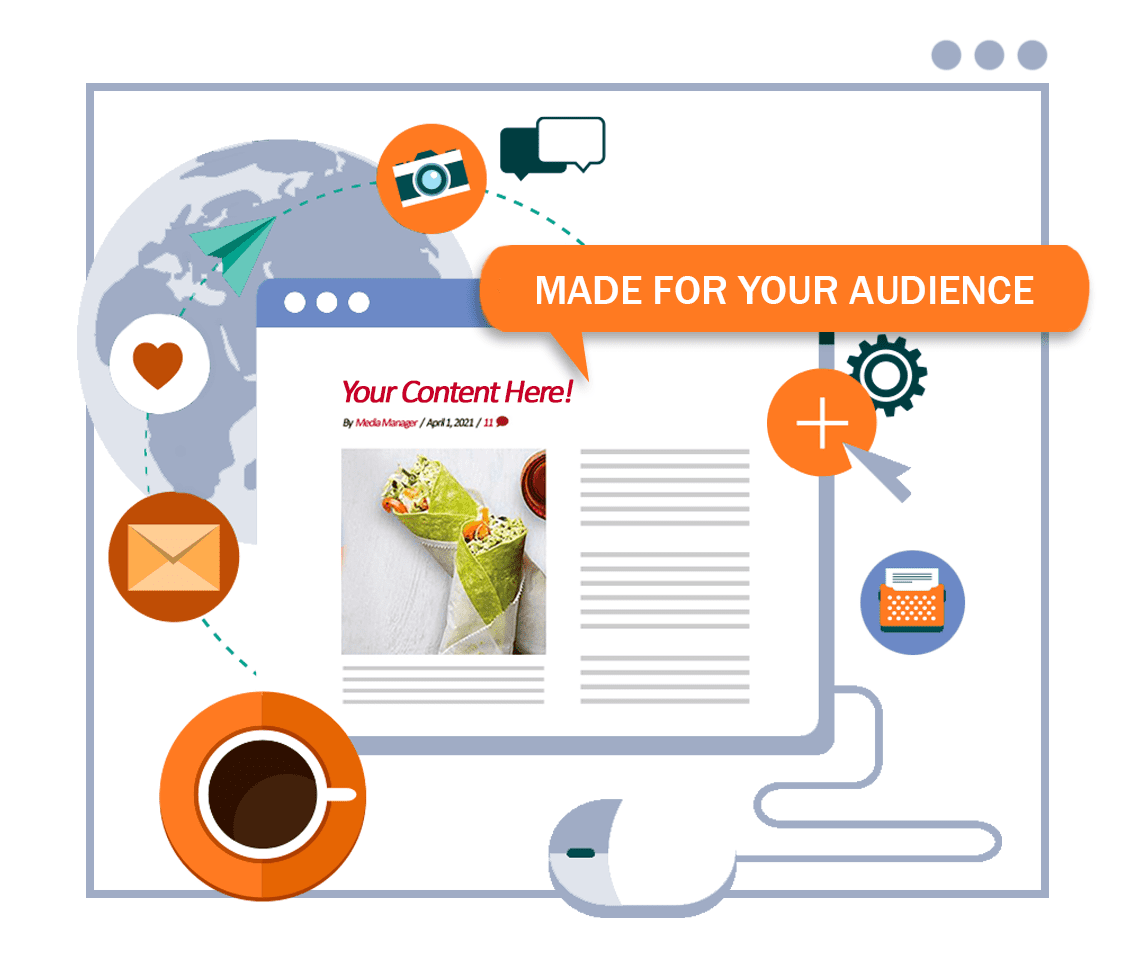 SEO is based largely on using the right keywords in your online content. These are the words or phrases that others might use when searching for your products and services. Utilize SEO strategies that allow your content (and site) to appear higher in search site results. A higher keyword ranking means more exposure to customers who are actively searching for your business. It also adds credibility, serving as a verification that you are relevant within your field.
Not only does your content need to be easy to read on a desktop, it must also be optimized for mobile devices. Most consumers nowadays do their online searches on their smartphones and tablets. How your site appears on these smaller screens can influence their decision as to whether to do business with you. Mobile optimization can even affect your search engine rank, making this a key SEO service.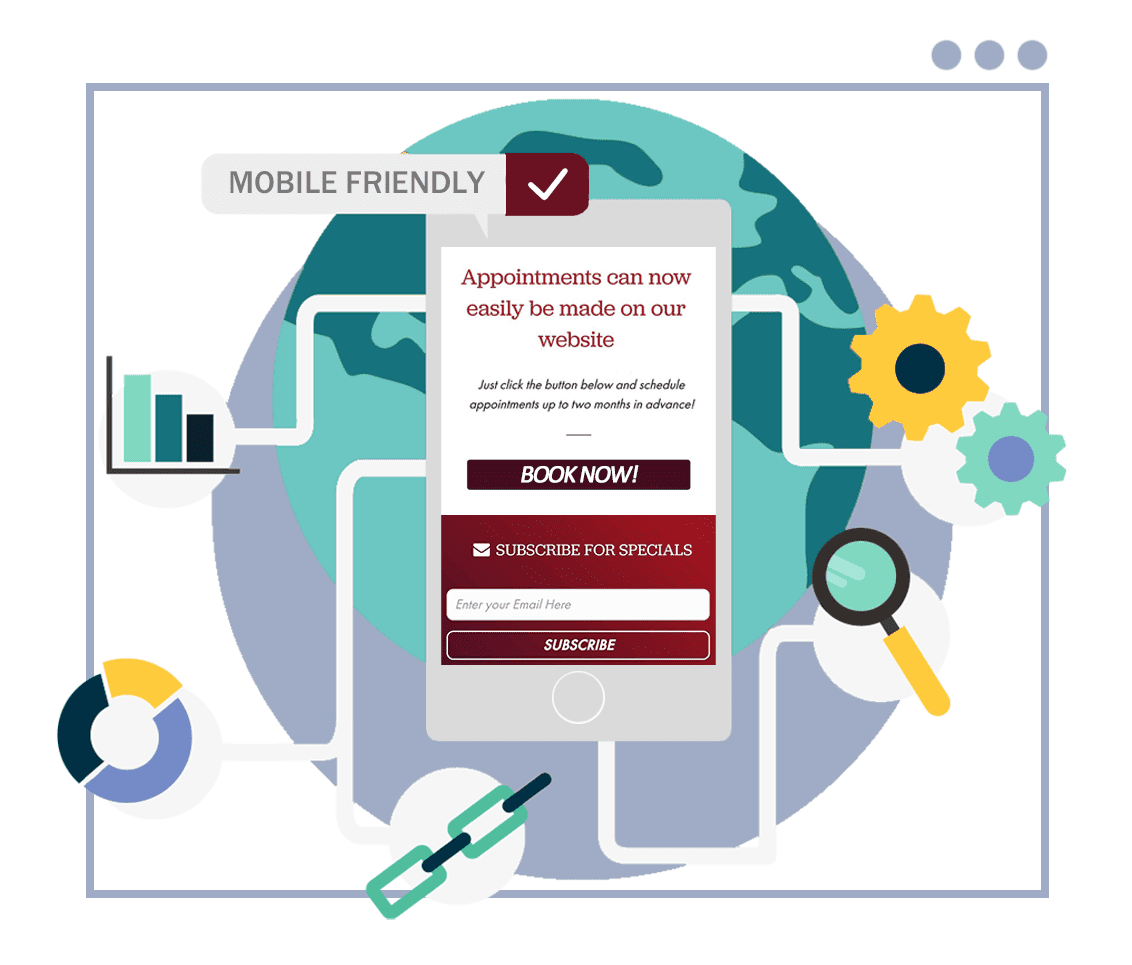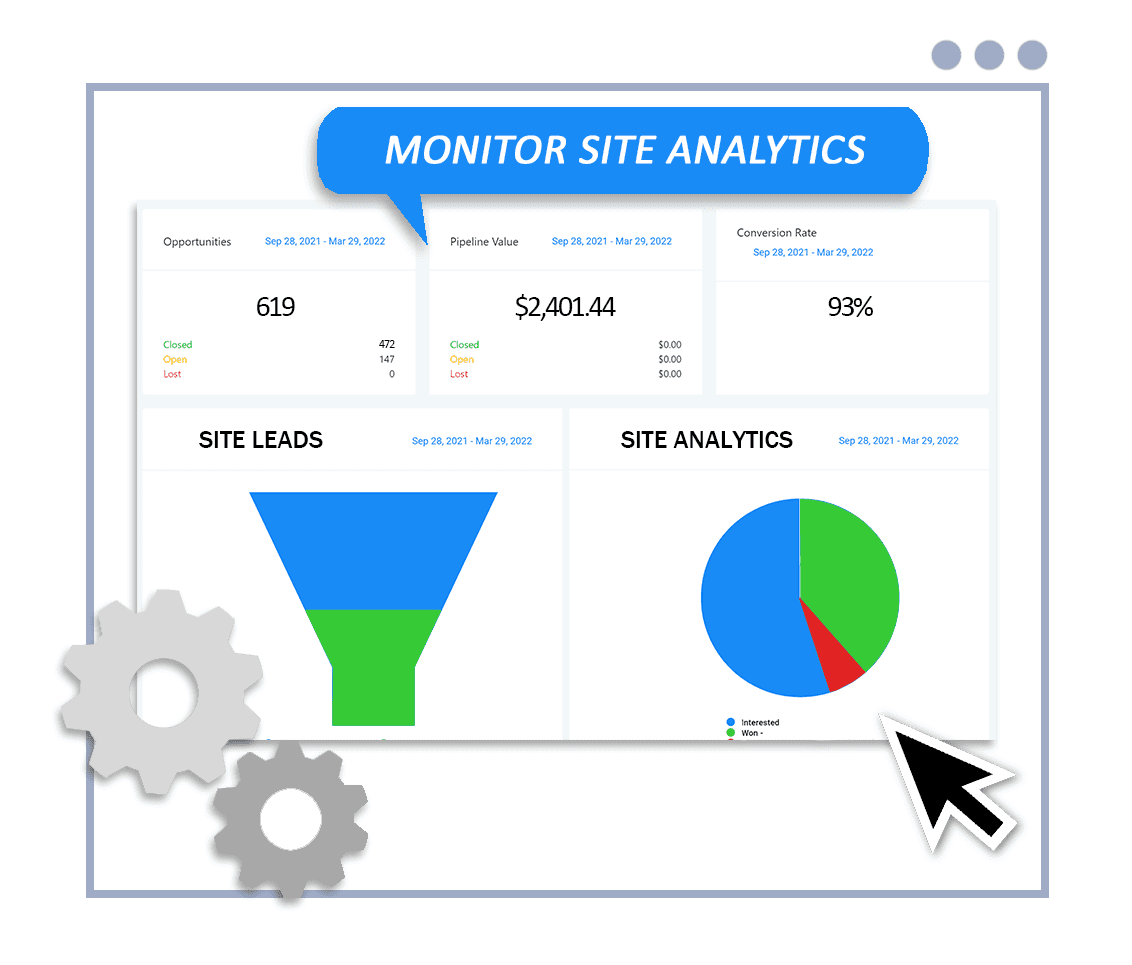 How do you know whether your SEO strategy is delivering the results you want? With analytics. These are the numbers that tell you how many people have visited your sites, which content they find most relevant, and which ads are providing the best results. Monitoring your SEO analytics enables you to make quick adjustments to improve your results. It also tells you where to focus your marketing efforts, improving your response based on data versus guesswork.